Welcome to McDougall Designs!
McDougall designs is your one-stop retailer of wargaming miniatures and excellent 3D printed models.
We carry a host of miniature ranges to reinforce your wargaming armies including: Wargames Atlantic, Mantic, Fireforge, Warlord Games, and all at discounted prices off of manufacturers retail!
Mantic games main catalog - 20%
Mantic Direct items - 10% off
May - June notice
New items available for special order!
Regular price
$32.00 USD
Sale price
$29.99 USD
Unit price
per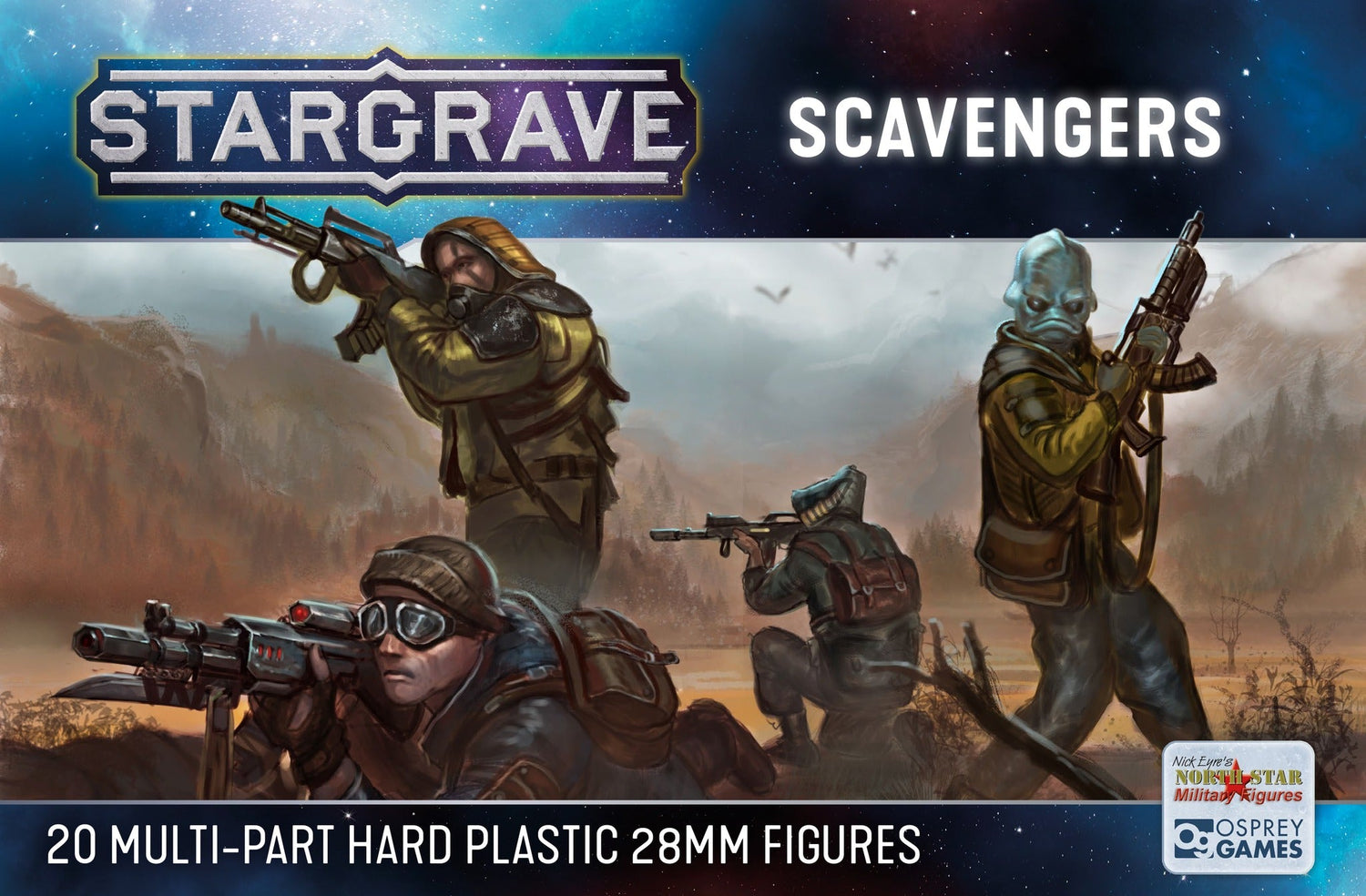 Regular price
$40.00 USD
Sale price
$35.99 USD
Unit price
per